Welcome to the AFDD Summit
Thank you to our speakers, sponsors, and delegates who joined us in Boston for the summit! If you are interested in the 2023 event, please get in touch at info@hansonwade.com
The 6th Antifibrotic Drug Development Summit is your opportunity to make meaningful connections face-to face with experts in the field, and discuss the transferable insights cross-disease, cross-organ, cross-discipline to overcome your current challenges to advance research and therapeutics for the millions of patients suffering with fibrotic diseases.
Event Highlights You Cannot Afford to Miss: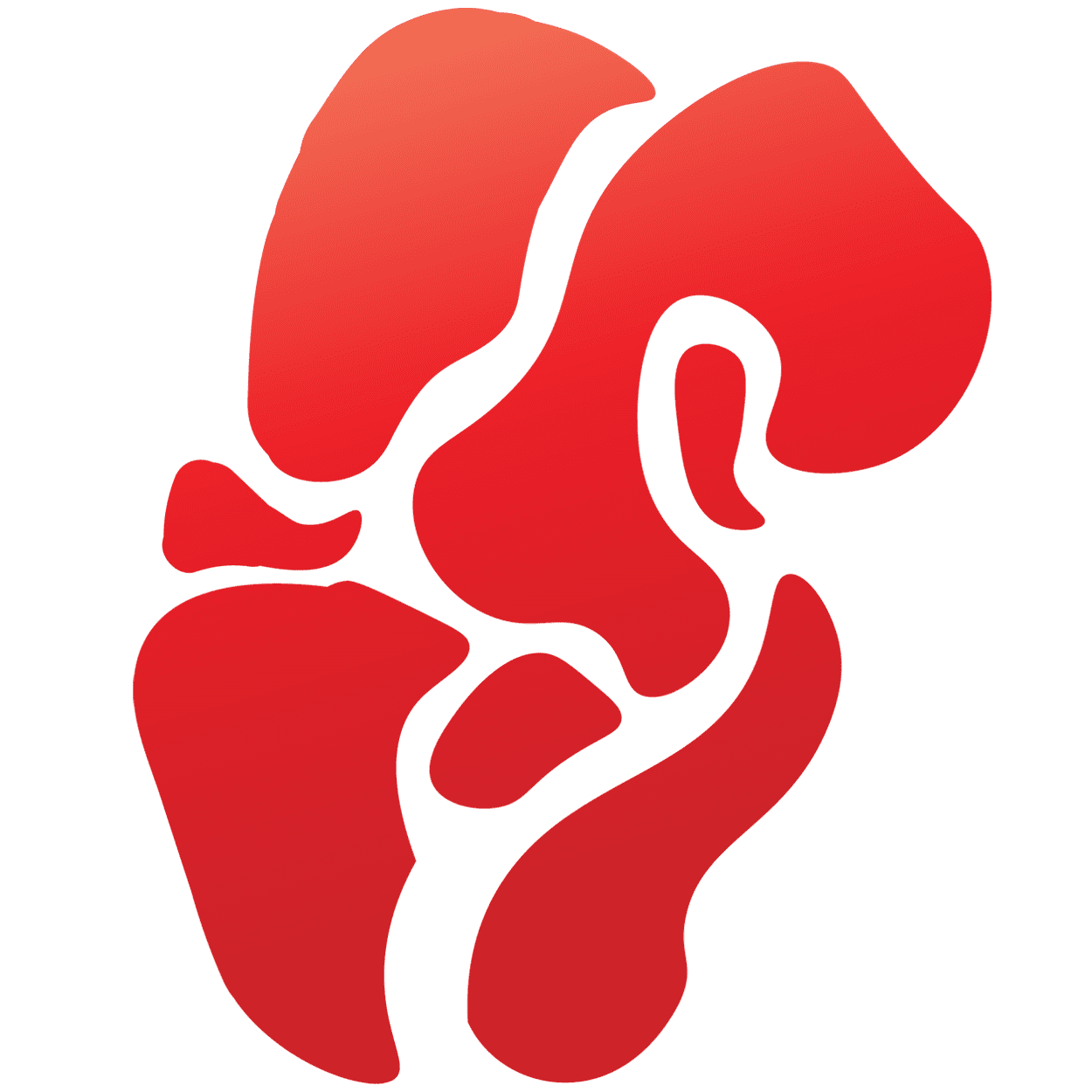 Delve into the world of repair and regeneration to understand how to incorporate this into your antifibrotic as regenerating tissue becomes the evolution of antifibrotics with University of British Columbia, National Jewish Health, Boehringer Ingelheim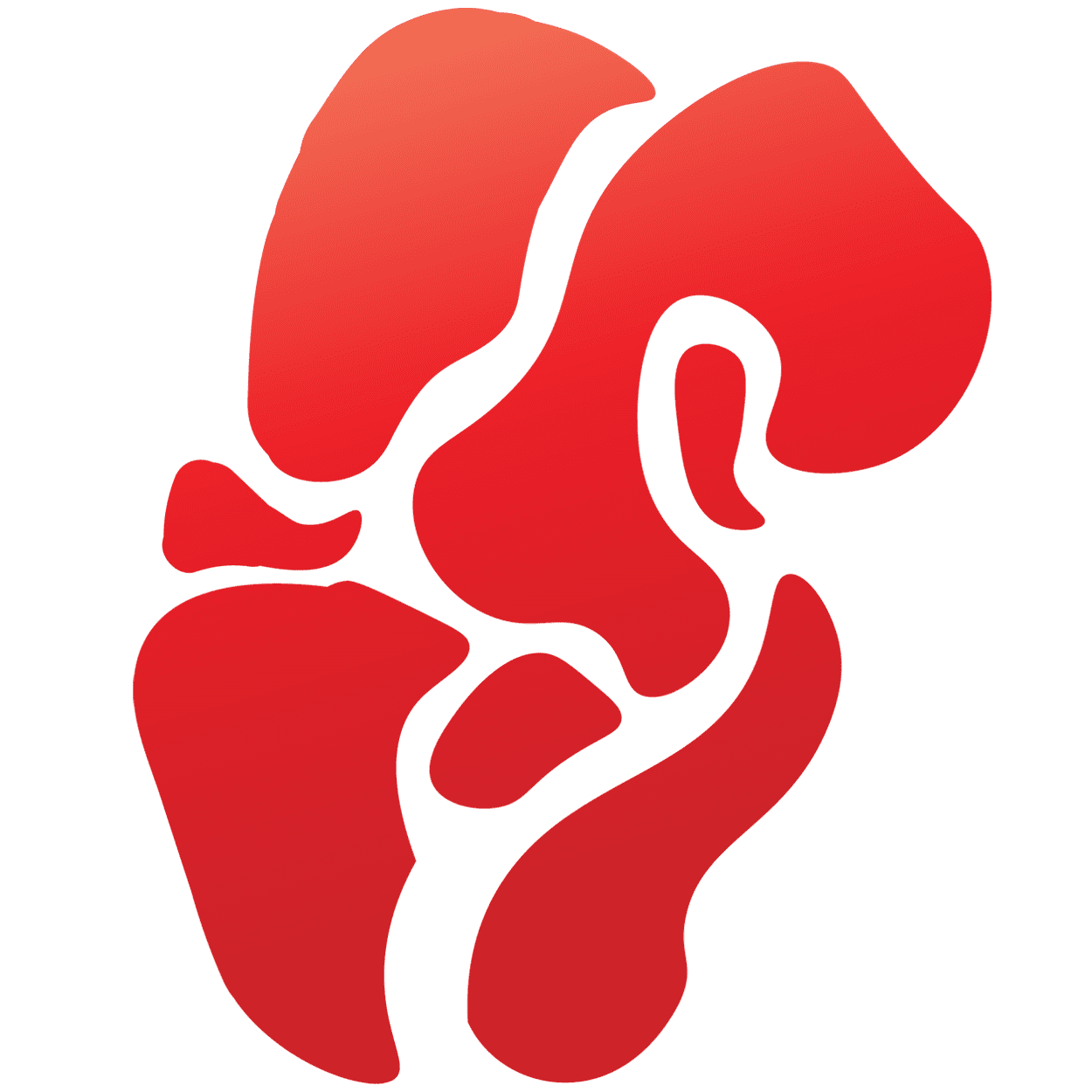 Navigate both cancer fibrosis and cardiac fibrosis to harness the key insights and translate to or expand your antifibrotic therapeutic pipeline with Genentech, University of Saskatchewan, Capstan Therapeutics,and more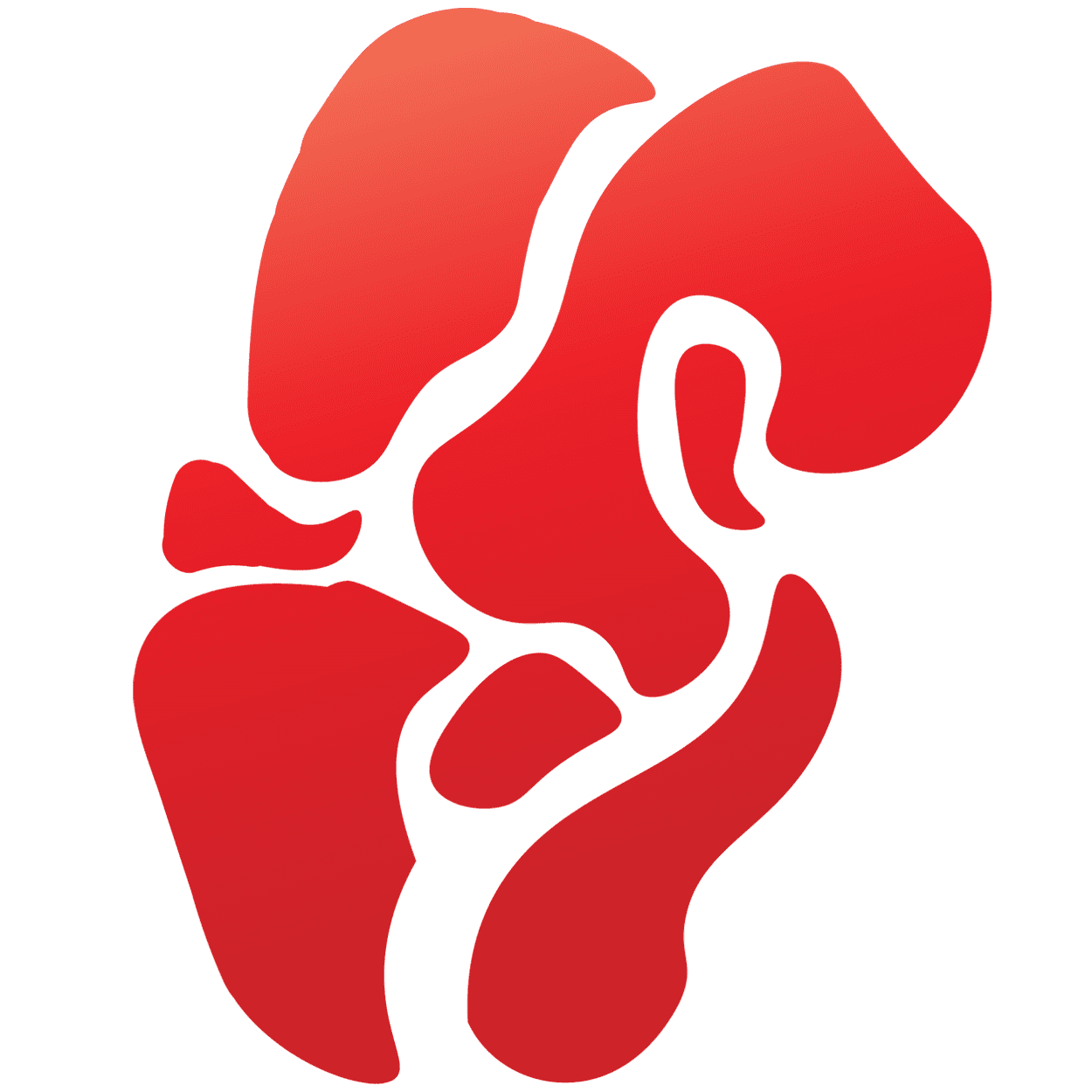 Explore bench-to-bedside biomarkers to bridge the translational gap and have early confidence in your antifibrotic therapeutic to prepare for clinical success with Nordic Bioscience, BiOrion Technologies, Alentis, and University College London
Join 100+ industry and academic pioneers at the including the likes of Boehringer Ingelheim, Genentech and Gilead for 3 days packed full of content. They will be discussing all the hot topics and pressing questions surrounding fibrosis drawing predominantly from the learnings we can take from lung fibrosis, liver fibrosis, and kidney fibrosis to inform your own research.
Who Will You Meet at this Summit: