Thank you to our speakers, sponsors, and delegates who joined us in Boston for the summit!
Deeper Resolution of Fibrosis Pathology and More Clinically Dynamic and Predictive Biomarker Rationale
As inflammation and immunology scientists explore novel techniques to target fibrosis, from modifiable senescence pathways to integrating multi-omic data sets to uncover fibrotic molecular networks and pathways, research is fully underway to reach deeper resolution of fibrosis pathology.
We were joined by 60+ translational, inflammation, and immunology experts returning to the 2023 7th Antifibrotic Drug Delivery conference to solve the translational gap and take actionable learnings back to your team, including harnessing precision-cut tissue slices for more confident translation to the clinic and interrogating the predictive and prognostic value of the latest serological and imaging biomarkers in development.
What makes AFDD Different?
The only conference with an exclusively translational lens: focused on early pipeline of fibrosis research to delve into mechanistic pathology underlying fibrosis, biomarkers and in-vitro models as key parameters limiting the progression of early research
Cross-disease perspective to explore learnings outside the box and gather insights across fibrotic disease and tumor fibrosis
An industry-focused meeting of senior stakeholders from C-Level executives to senior scientists
Exploring the latest research in modelling dynamic fibrogenesis with microphysiologal systems, from precision-cut tissue slices to organoids and spheroids, and exploring how single-cell profiling can be used to get more out of in vitro models to provide proof-of-concept for more confident translation to the clinic with Harvard Medical School, Novartis, Novo Nordisk, and Regeneron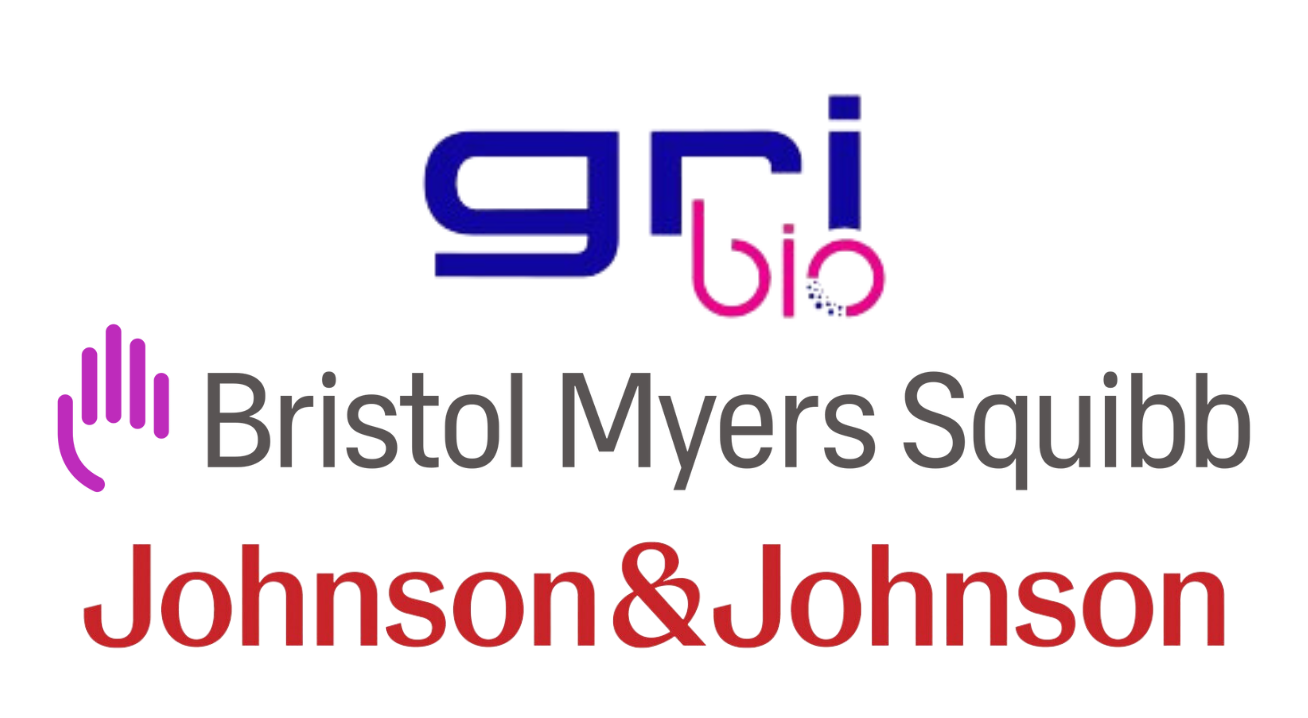 Discovering novel circulating, imaging, and AI biomarkers in development, their use to diagnose, predict, and stage fibrosis in vitro, in vivo, and in human to fast-track drug development with BMS, Johnson & Johnson and GRI Bio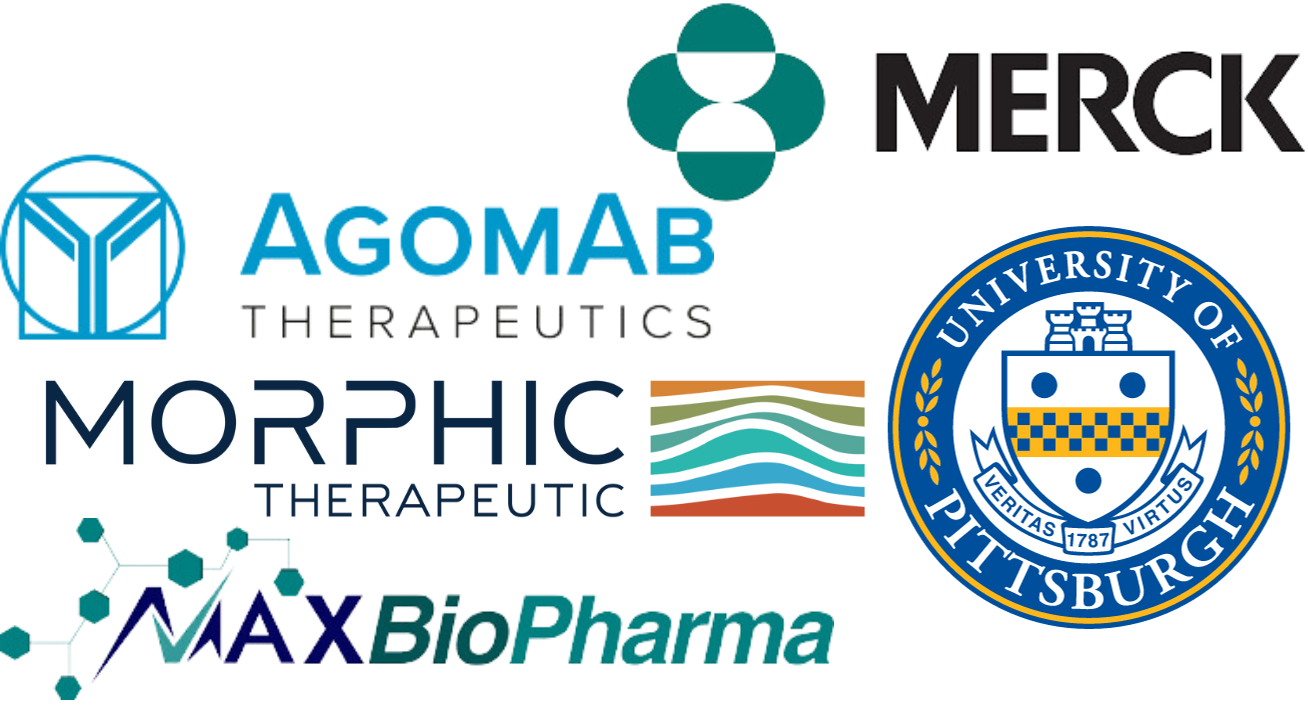 Exploring the cellular subsets and their interactions as drivers of fibrosis, define the separate pathways driving fibrosis pathology and wound healing to illuminate novel antifibrotic targets with AgomAb, Merck, MAX BioPharma, Morphic Therapeutic, and University of Pittsburgh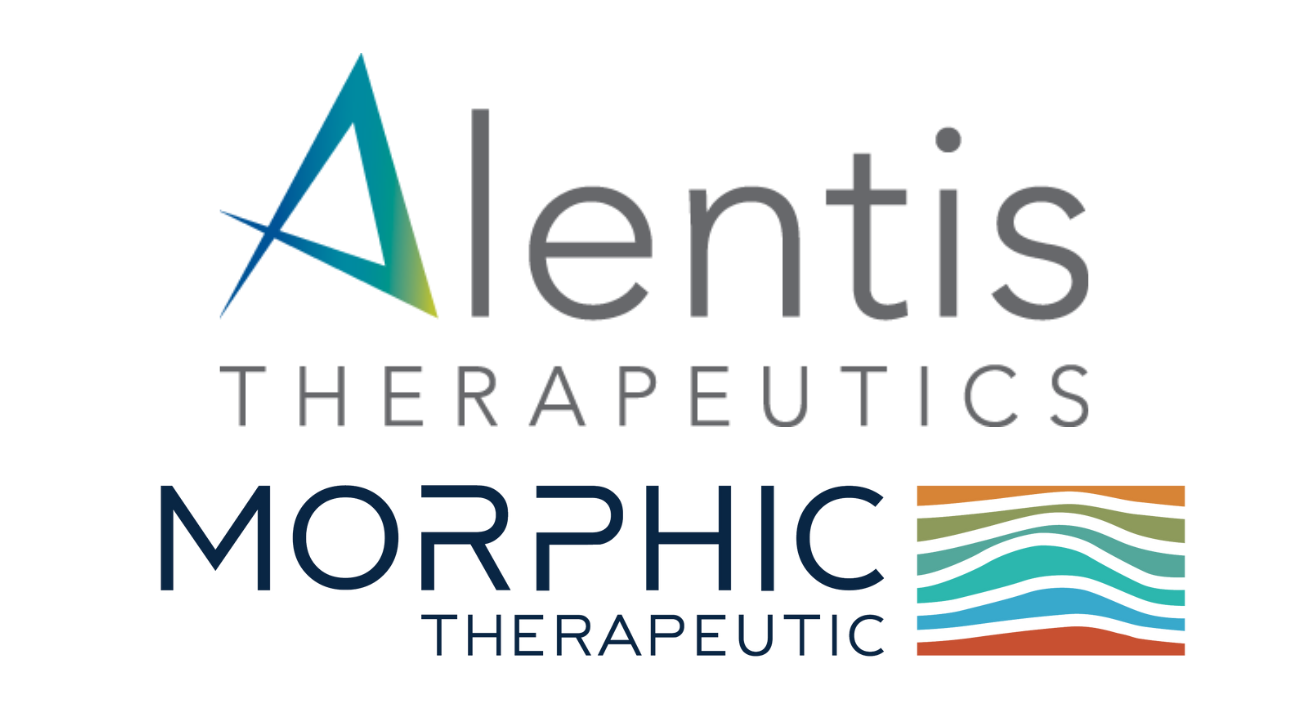 Understanding stromal remodelling, shared fibrotic and oncogenic mechanisms and serological markers across fibrosis and oncology to gain insights from tumor fibrosis to inform target ID with Alentis and Morphic Therapeutics
60+ senior decision makers from C-Level executives to senior scientists across leading biotech and big pharma in the field will come together this October with academic thought leaders including Robert Lafyatis and Yury Popov to bring key insights to antifibrotic research.
Networking with fellow attendees working across drug discovery, target ID, biomarker development, preclinical, translational, and early clinical development, while gaining expertise and insights from across fibrotic research to advance your antifibrotic pipeline.

What Your Peers Have to Say:
'Excellent speakers. The networking events were well knitted into the entire day of the conference' 
ARIA Pharmaceuticals, Senior Vice President - Non-Clinical Research, Development & Chemistry
'Excellent quality of the program -  I learned a lot!'
University of Strasbourg, Institute Head, Founder, Professor of Medicine

'The quality of the speakers and of the talks was outstanding. Additionally, the questions were thoughtful and high yield' 
Novartis, Executive Director, Discovery Respiratory Lead
'Good scientific presentations and discussion'
Genentech Vice President and Therapeutic Area Head, Immunology and Regenerative Medicine
'Academic - pharmaceutical company interactions provide the greatest hope for achieving therapeutic success in fibrotic disease'
University of Pittsburgh, Professor of Medicine
"Cutting-edge science, innovation and latest drug development in the field. Explore the boundaries and new opportunities of the field and have the opportunity to connect with KOLs, Pharma and regulatory agents in a Convenient location, concise program and top level conference organisation"
Founder & Senior Adviser, Alentis
"Broad coverage on diverse diseases with the implication of fibrogenesis."
Executive Director & Head of Fibrosis, Morphic Therapeutics
"This event serves as a unique platform for knowledge exchange and networking among researchers in our field. It provides an opportunity to connect with like-minded professionals, fostering collaborations, and facilitating the sharing of ideas and insights. Additionally, this conference offers access to esteemed experts and thought leaders who will be delivering talks and participating in panel discussions. Overall, the value of attending this conference lies in the opportunity to connect, learn, and contribute to the field of research."
Principal Scientist, Regeneron Pharmaceuticals