Partner With the AFDD Summit
Why Partner?
With an audience of 100+ antifibrotic leaders and a legacy of five comprehensive summits, the 6th Antifibrotic Drug Development Summit (AFDD) is no doubt the best opportunity to meet and develop lasting relationships with organizations specifically seeking solutions in developing therapies for fibrotic diseases.
How Can We Help You Win New Business?
We understand each business is different, so we will work with you to build a bespoke package to fulfill your business objectives by: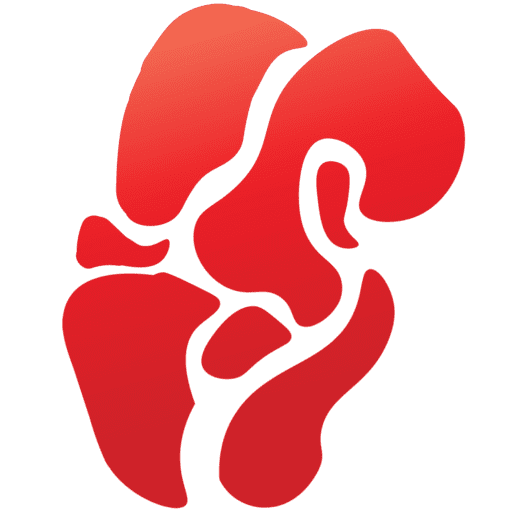 Deliver a presentation to the engaged audience in the dedicated session to showcase your company's expertise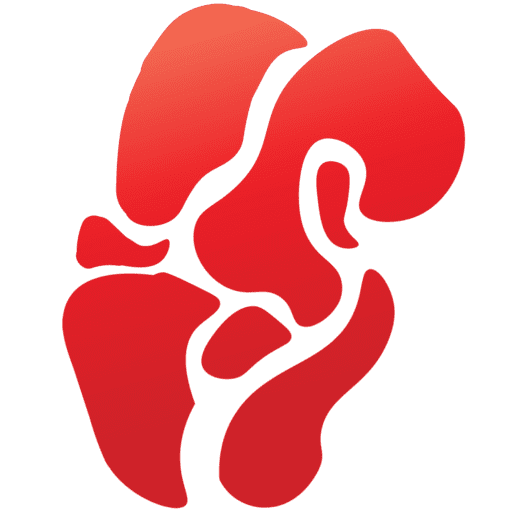 Hold a lunch or drinks reception to bring your company into the spotlight and have the leading experts undivided attention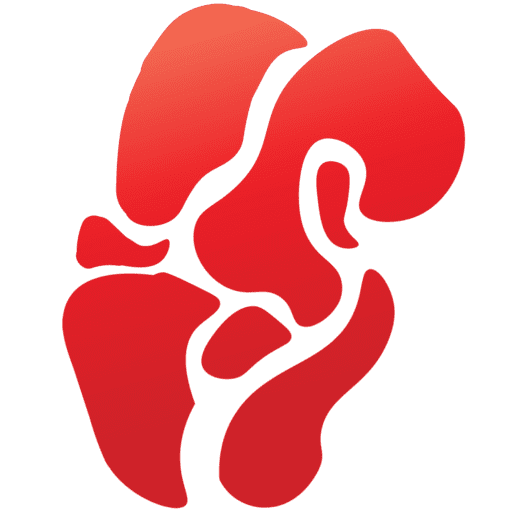 Secure a booth to present your capabilities to therapeutic developers who are actively seeking new solutions to optimize drug development inefficiencies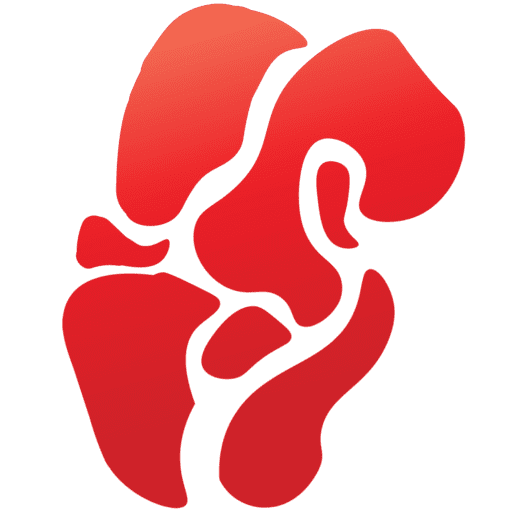 Make your brand known with bespoke branding opportunities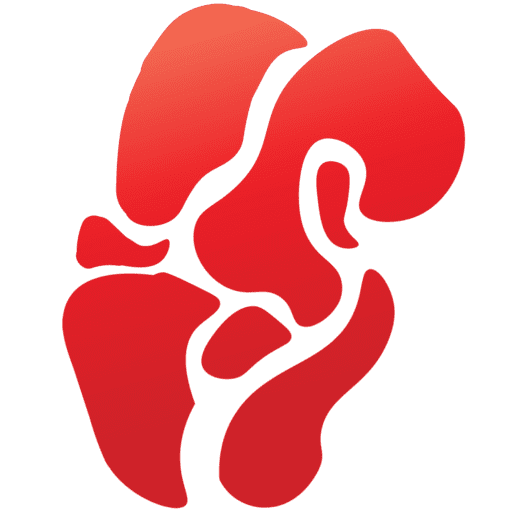 Network one-to-one with stakeholders during our coordinated networking sessions to first-hand understand their requirements and present your solution

Get involved in this unique and exclusive platform to foster business relationships and position your organization as the thought leader and preferred long-term partner