W

HY

PARTNER
The fully AFDD Summit is the fastest route to in-depth discussions with organizations prioritizing antifibrotic drug development. AFDD provides an unrivalled opportunity for your brand, your message and your reputation to be showcased in front of the leading minds of the growing Fibrosis Industry.
WHO WILL YOU MEET?
Gathering stakeholders and key opinion leaders, the AFDD Summit is the ultimate opportunity to position yourself as an expert in front of 100+ drug developers. Elevate your company's standing and influence the future of antifibrotic drug development.
What can the AFDD Summit do for you?
Boost your brand; Engage industry decision makers; Demonstrate thought leadership
We understand each business is different so we'll work with you to build a bespoke partnership opportunity to fulfill your 2020/2021 business objectives.
Contact us today to learn how we can help you achieve your business goals faster and more effectively online at  sponsor@hansonwade.com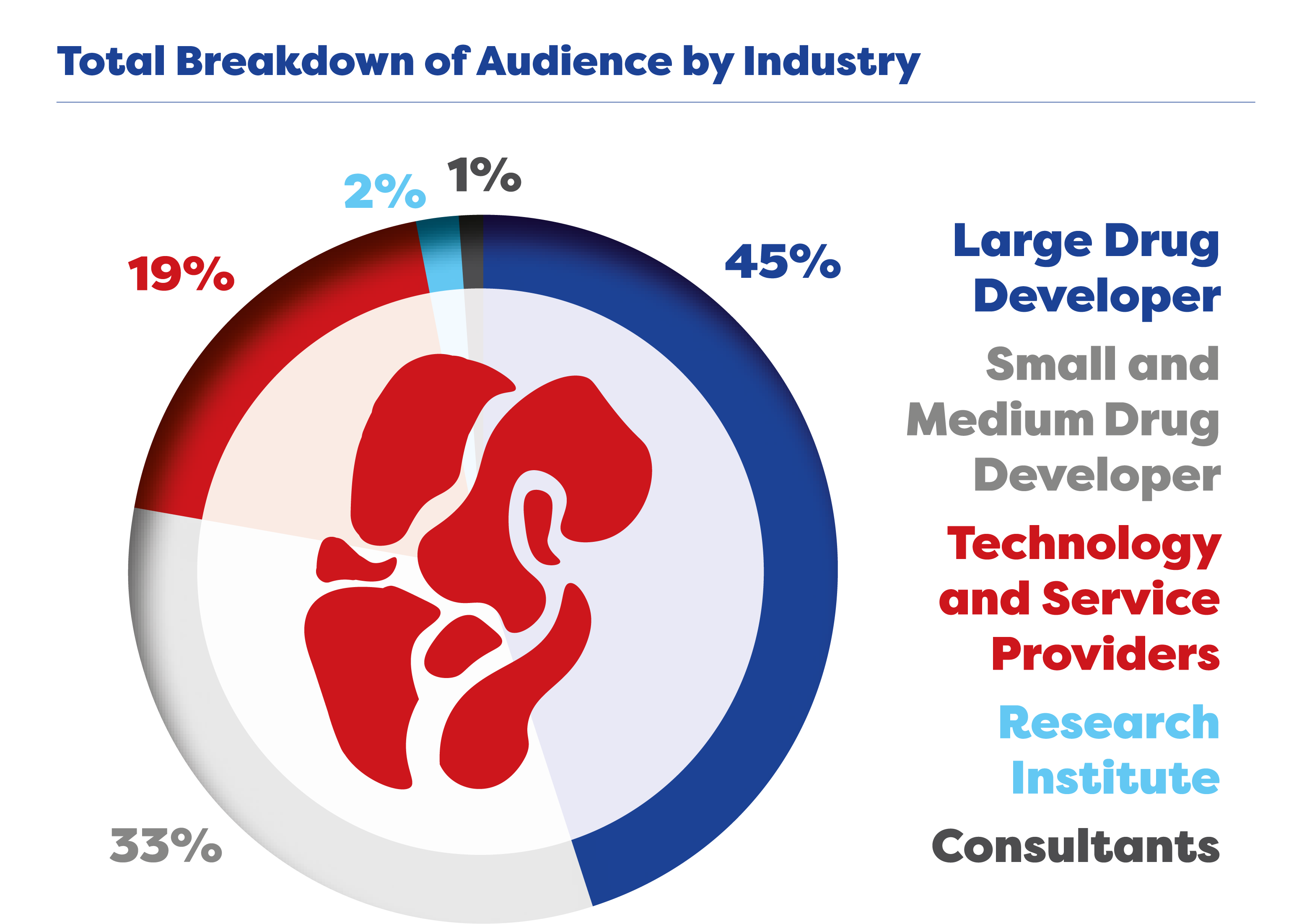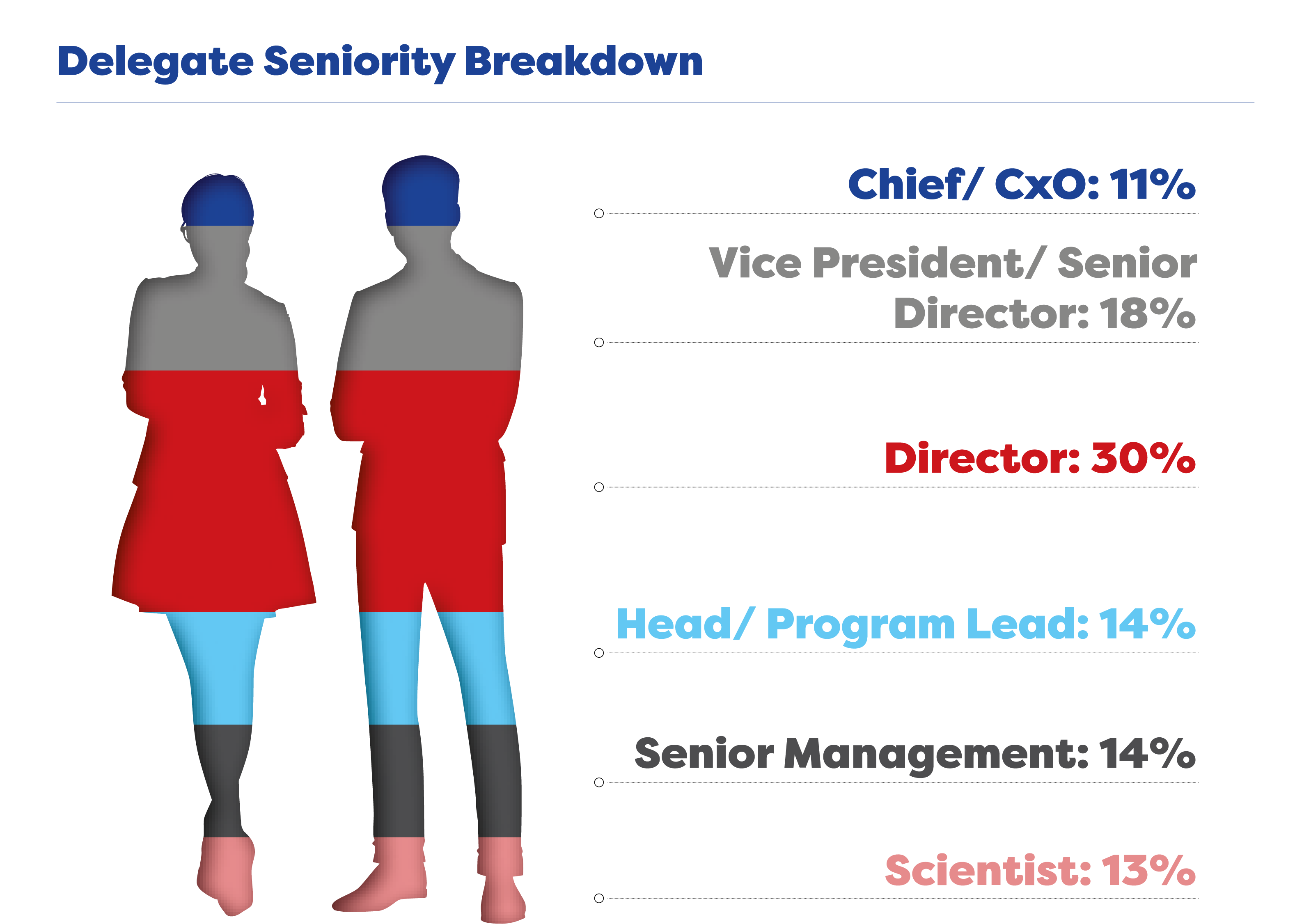 Interested in Partnering?