Now in its 3rd year, AFDD is the industry's definitive guide to turning fibrotic mechanisms into clinically effective therapeutics across disease areas. With 3 days of in-depth cutting-edge case studies and the highest calibre of industry and academic discussions, AFDD will provide the roadmap to anti-fibrotic drug development success.
Hear from pharma and biotech companies of all sizes, as well as clinicians and leading academics for a complete picture of the current challenges and opportunities. Find commonalities across disease areas that can be applied back at the lab with presentations from specialists across all fibrotic conditions including NASH, IPF, CKD, cardiovascular, gastro-intestinal, Scleroderma, rare disease and ocular fibrosis.
This year's AFDD Summit will help you to:
Gain insights into the latest novel molecules and pathways to identify the best fibrotic mechanism to target
Explore opportunities for combination therapies in fibrosis and oncology
Ensure successful translation from in vivo and in vitro models to clinical trial through the consistent application of biomarkers and clinical endpoints
This year, over 100 anti-fibrotic drug developers will converge at AFDD to disseminate the latest findings, build a comprehensive network of like-minded peers who share the same challenges and search for drug repurposing opportunities.
The next generation of anti-fibrotic treatments will be born at AFDD 2019.
An Unrivaled Speaker Line-Up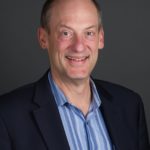 Senior Vice President Preclinical Translational Sciences Small Molecule
Coherus Biosciences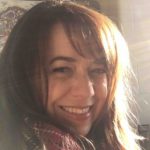 Principal Scientist Liver Disease and Fibrosis Discovery
Abbvie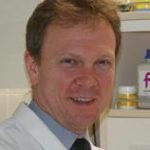 Director Immunology Therapeutic Area
UCB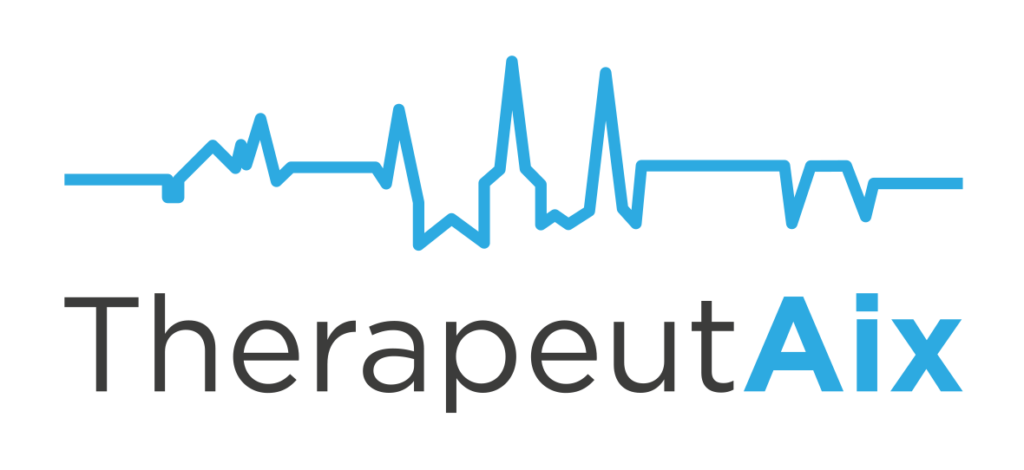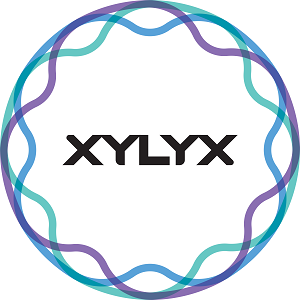 Other Events In The Series