Solving the Translational Drug Development Gap, From Fibrotic Mechanisms to Clinically Effective Therapeutics
Having returning for the 4th year, AFDD is the industry's definitive guide to turning fibrotic mechanisms into clinically effective therapeutics across disease areas. With 3 days of in-depth cutting-edge case studies and the highest calibre of academic discussions, AFDD provided the roadmap to anti-fibrotic drug development success.
Pioneering experts from Roche, Genentech, Merck, Harvard, Gilead& more joined to discuss how to overcome the hurdles currently in the way of developing truly clinically effective antifibrotics.
Built from extensive research with 25+ key stakeholders, this forum explored only the hottest topics in the space including:
Enhancing Understanding of Fibrotic Disease Cell Types & Pathogenesis to Inform the Next Generation of Druggable Targets

Tackling Translation: Bridging the Translational Gap by Assessing Current & Future Model Systems

Revealing Fibrotic Biomarkers & Endpoints in the Context of Ongoing Clinical Trials
World Class Speaker Faculty Included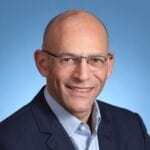 Senior Director, Biomarker Sciences
Gilead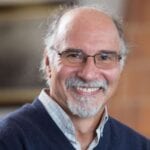 Senior Fibrosis Advisor
ImmunoMet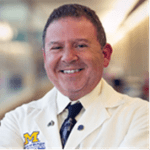 Director Clinical Development & Medical Affairs – IPF/ILD
Boehringer Ingelheim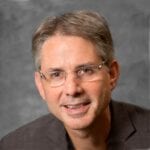 William Wikoff Smith Professor, Executive Vice Dean & Chief Scientific Officer
Perelman School of Medicine at the University of Pennsylvania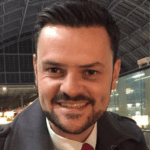 Director of Pharmacology
Galecto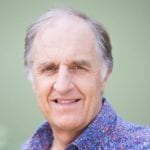 Chief Scientific Officer
TeneoBio
Proud To Have Partnered With


Other Events In The Series